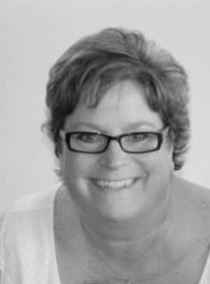 Karen Kremmin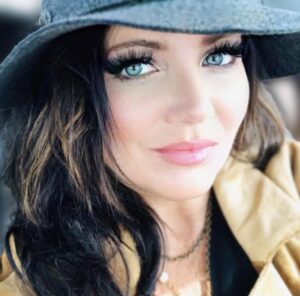 Mellissa Roll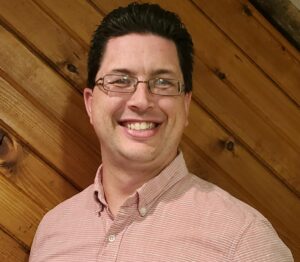 Russ Stillman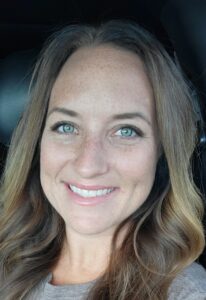 Jessica Marsh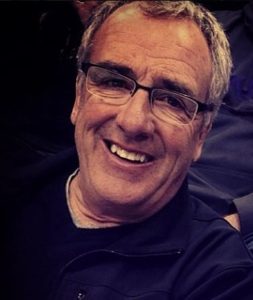 Verlyn Fast
Verlyn is married to Nancy. They have 3 sons and 1 daughter, 2 daughter-in-laws, two grandsons, and another grandchild on the way!. I farm with 2 of our sons on the family farm in the Windom area. Nancy and I owned and operated a manufacturing business in the Windom area for 30 years. Any day on the lake skiing, surfing and boating with the family is a good one I also enjoy Riding my Harley and going to Auto events. But most of all I love the Lord and have a strong desire to help others get to know my Savior.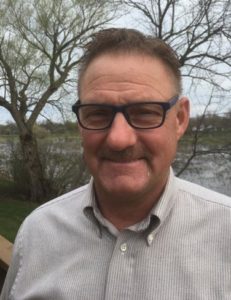 Joel Mickelsen
Joel is self-employed in farming in the Windom Area. He is married to Janelle and has two daughters who are both married. Joel enjoys snowmobiling in the mountains out west and boating on local lakes. Spending time with God and family is a priority. Joel is the proud half-owner of three house cats.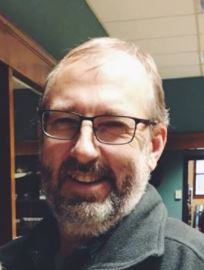 Dale Friesen
A man of adventure, Dale experienced life in many parts of the country, after graduating from Windom High School. He has worked with youth as a wrangler at two different church youth camps and through AWANA. For several years he has led small groups and taught adult Sunday school. Married to Kim, they have three adult children (Gregg, Al, & Rachel) and two inquisitive and busy grandsons (Beau & Silas). Dale currently owns Friesen Financial and Lighthouse Capital Consulting. Committed to his family and faith in God, Dale believes it is a privilege to be a part of God's work through Gathering Church.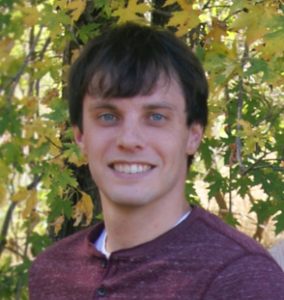 Taylor Kremmin
Taylor is a lifelong native to the Windom area. He is a servant leader in his role as Software Engineering Manager at Polaris. He enjoys riding Polaris vehicles, camping, and boating with his family. Taylor and his wife Emily have two young boys. Being impactful for the Lord, his Family, and Career is his passion.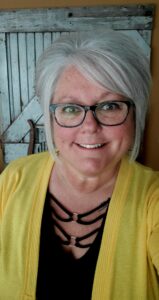 Linda Loewen
Linda is a Windom native. She is the Executive Director for Government housing in both Windom and Jackson. She also sells Paparazzi jewelry. She is married to Randy, one of the worship leaders at church. She enjoys living at the lake, spending time with family and friends, and entertaining. She loves the Lord and her passion is outreach and bringing new people to the Gathering Church as well as welcoming first-time attenders!