Gathering Staff & Leadership Team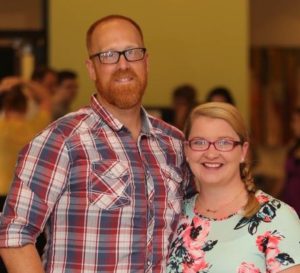 Randy is married to Kimberly; where they are blessed with five children: Aspen, Bridgette, Maddox, Grayson, and Bodhi… but we can't forget their cat Minnie and Golden retriever Rebel. He has a passion for ministry through building relationships, teaching, discipleship, and investing into the lives of the community. He is also an artist, sport enthusiast, and can be found daily at the gym! Holding an Art degree from Creative Center Omaha, and a Pastoral Ministry degree from Grace University; he loves to mix creativity and ministry to reach those around him.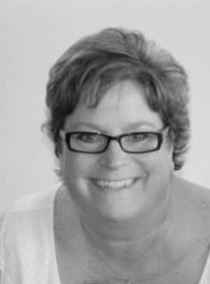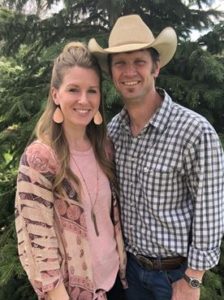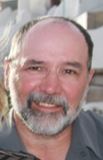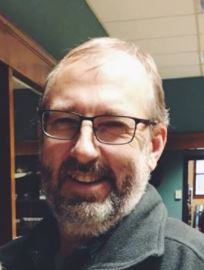 Dr. Rod Dynes
Rod Dynes and his wife, Debby, are blessed with five kids, and now ten grand-kids. They enjoy serving Jesus locally and abroad. Rod is a family physician and has a passion for missions. He has led or served on over 25 mission trips to share the Gospel around the world. Rod serves in Men's ministry for the Gathering, and loves to hunt and waterski. In addition to his MD, Rod has a seminary degree in Christian Ministry, Leadership.
Dale Friesen
A man of adventure, Dale experienced life in many parts of the country, after graduating from Windom High School. He has worked with youth as a wrangler at two different church youth camps and through AWANA. For several years he has led small groups and taught adult Sunday school. Married to Kim, they have three adult children (Gregg, Al, & Rachel) and two inquisitive and busy grandsons (Beau & Silas). Dale currently owns Friesen Financial and Lighthouse Capital Consulting. Committed to his family and faith in God, Dale believes it is a privilege to be a part of God's work through Gathering Church.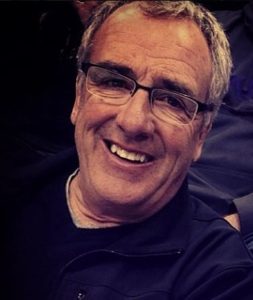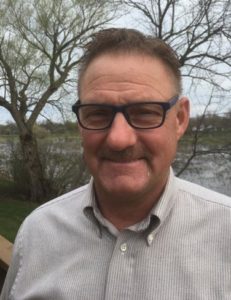 Verlyn Fast
Verlyn is married to Nancy have 3 sons and 1 daughter. 2 daughter in laws and one awesome grandson. I farm with 2 of our sons on the family farm in the Windom area. Nancy and I owned and operated a manufacturing business in the Windom area for 30 years. Any day on the lake skiing, surfing and boating with the family is a good one I also enjoy Riding my Harley and going to Auto events. But most of all I love the Lord and have a strong desire to help others get to know my Savior.
Joel Mickelsen
Joel is self-employed in farming in the Windom area. He is married to Janelle and has two daughters who are both married. Joel enjoys snowmobiling in the mountains out west and boating on local lakes. Spending time with God and family is a priority. Joel is the proud half-owner of three house cats.